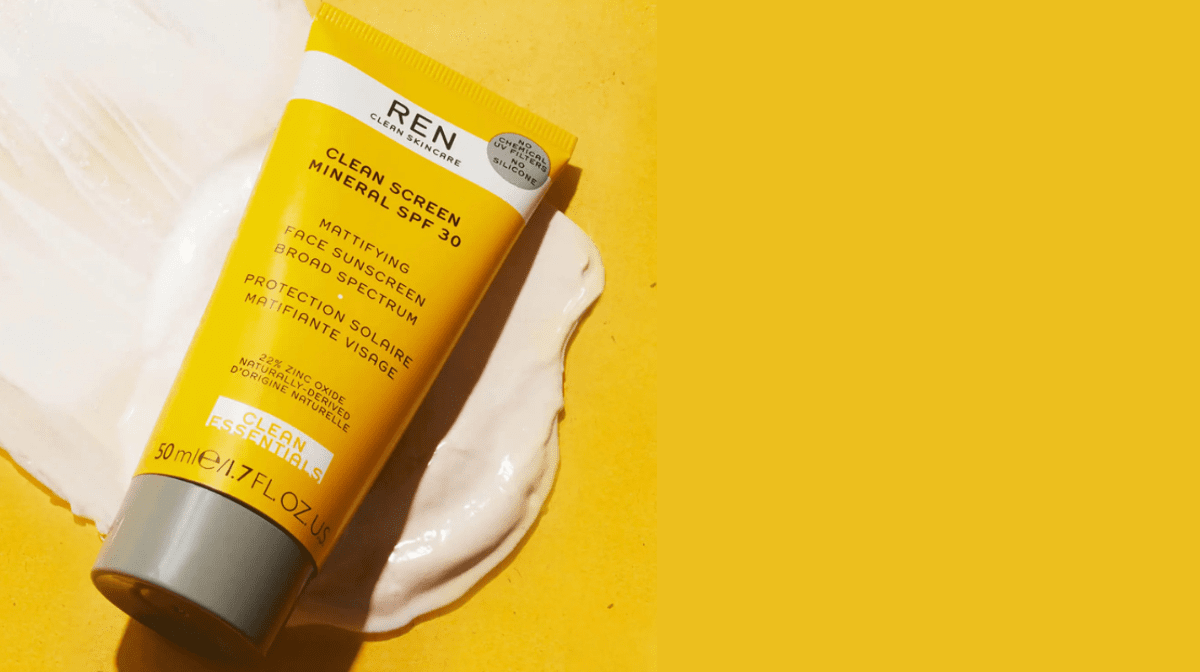 Come rain or shine, SPF is the most important product in your daily routine. Don't know where to start? Keep scrolling for our pick of the best.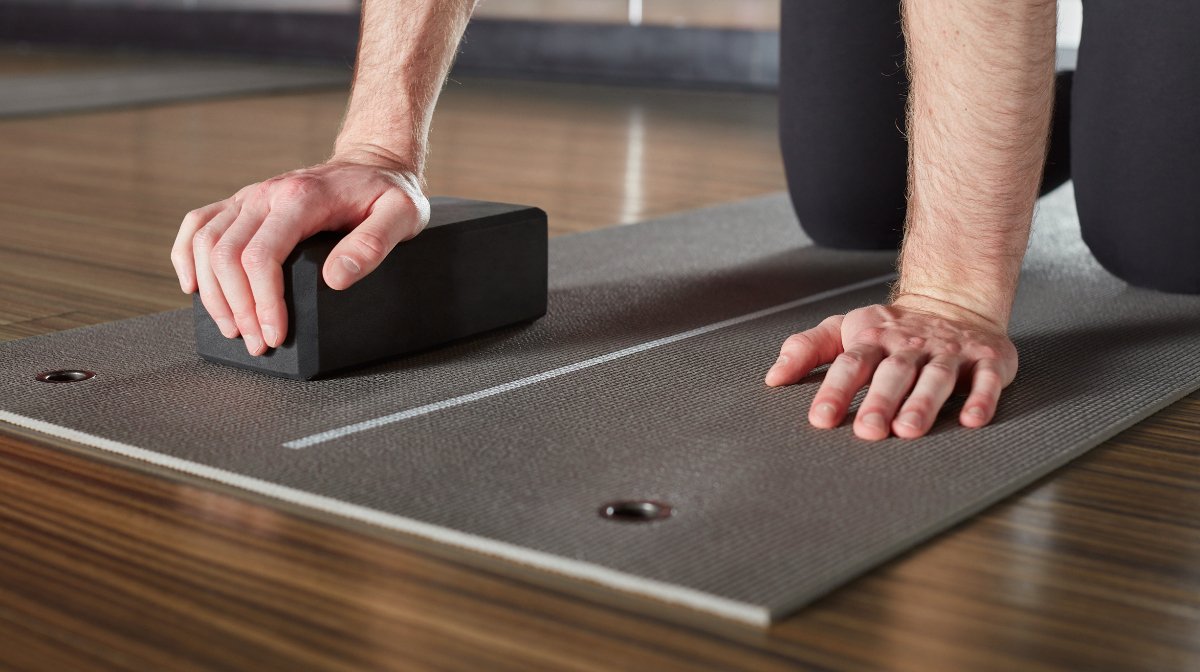 We sat down with two experts who shared their views on male mental health, physical health, and how to break gender stereotypes.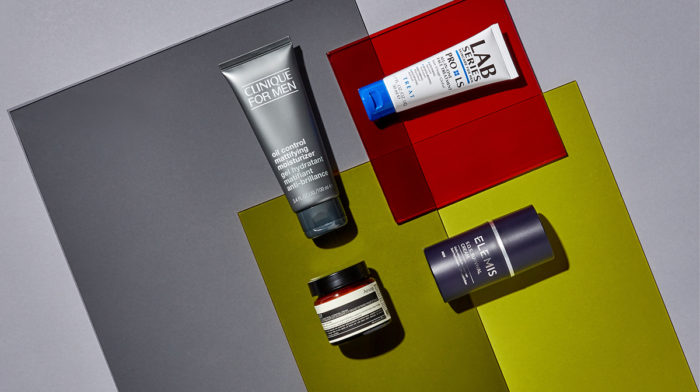 Moisturising is a key element to any effective skincare routine. In this post, we take you through the top 12 best moisturisers for men.
---
Our editors
Writer and expert